Meet the Team
I take customer service very seriously. So does my team. Together, we are committed to providing exceptional customer service to all of our clients.
If you need to schedule an appointment or request any other service, please let us know. We will respond promptly.
---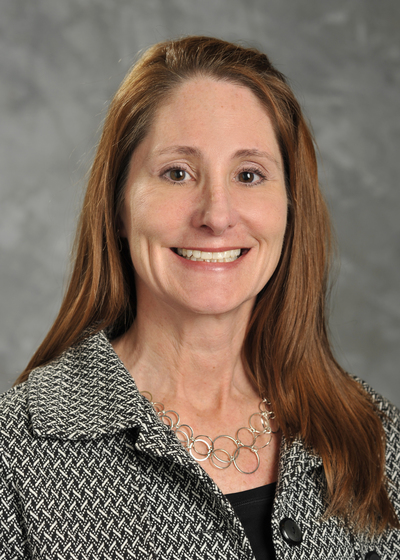 Ellen Dedrick
Ellen joined Team Rossett in October of 2013, as Director of Client Services. Ellen is committed to building strong relationships and providing impeccable service for our clients. Ellen's responsibilities are to attend to client needs that arise in the insurance, investment, billing and all areas of David's Wealth Management Practice.
She aims to provide quick and seamless solutions to our clients inquiries and requests. Ellen has 17 years trading experience working for investment firms and hedge funds.
Ellen was born, raised in North Dakota and lives in New Jersey. Ellen attended the University of North Dakota and Iona college. Outside of work Ellen enjoys spending time with her husband and three children, running and exploring new recipes to cook for her family.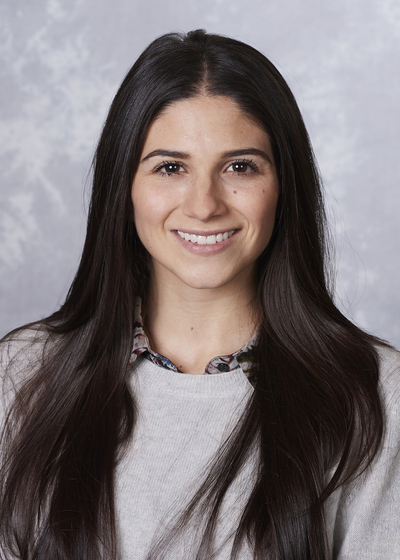 Alexa Pugliese
Alexa joined Team Rossett in September of 2015 as a Planning Associate. Alexa strives to assist clients in any way possible. She is responsible for preparing presentations/illustrations for clients.
She also dedicates time to particpate in many events involving Alex's Lemonade Stand, a charity our firm is very involved with, supporting research to find a cure for childhood cancer.
Alexa was born in Farmington, Connecticut. She attended Manahattan College where she earned her bachelors degree. When she is not spending time with her dog, Oliver, she enjoys playing volleyball, and traveling to new places.